Unrivalled Care:
Prof. Klima's Cardiac, Thoracic & Vascular Expertise!
Prof. Dr. Klima is committed to providing exceptional care to each and every patient, every day. Our compassionate healthcare professionals, led by Professor Klima, specialize in Cardiac, Thoracic, and Vascular treatments in Dubai.
Take control of your health journey with ease. Schedule a convenient appointment and unlock personalized care tailored to your needs.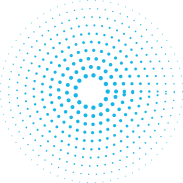 Gain valuable insights and expert guidance from seasoned professionals. Explore your concerns and receive comprehensive advice to make informed decisions.
Discover personalized, comforting treatments that promote renewed well-being and prioritize your health restoration.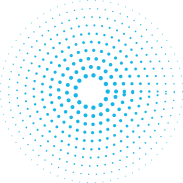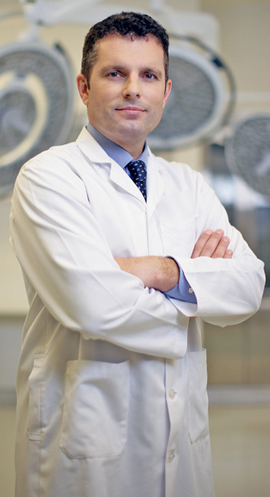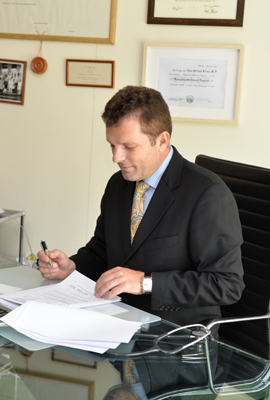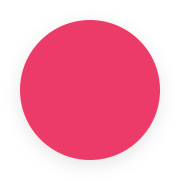 Prof. Dr. Uwe Klima is a renowned Consultant Cardiac, Thoracic and Vascular Surgeon in Dubai and Abu Dhabi. He spent 10 years as Senior Consultant and Deputy Director at Hannover Medical School, Germany and 3 years at National University of Singapore as full Professor of Surgery. He also spent two years at the world renowned Massachusetts General Hospital, Harvard Medical School, USA.
Prof. Dr. Klima's area of expertise is focused on minimally invasive surgical procedures, enhancing aesthetic outcome and minimizing post-surgery discomfort while utilizing advanced and innovative technologies in line with international standards.
Our Cardiac, Thoracic and Vascular Surgeon Services
Welcome to our premier Cardiac, Thoracic, and Vascular Surgery Services In Dubai. At our practice, we are committed to providing exceptional care and innovative surgical solutions for our patients. Led by a team of highly skilled and experienced surgeons, we specialize in a wide range of cardiovascular, thoracic, and vascular conditions. Whether you require a minimally invasive procedure or a complex surgical intervention, our surgeons utilize the latest advancements in medical technology to ensure the best possible outcomes.
With a patient-centred approach and a focus on personalized care, we are dedicated to improving the health and well-being of our patients. Trust us to deliver excellence in cardiac, thoracic, and vascular surgery.

Why Choose
Prof. Dr. Uwe Klima​?
Prof. Dr. Uwe Klima​ is an exceptional choice for cardiac, thoracic, and vascular surgery in Dubai for several reasons:
Extensive Experience
Reputation and Recognition
Patient-Centered Care
State-of-the-Art Facilities
International Recognition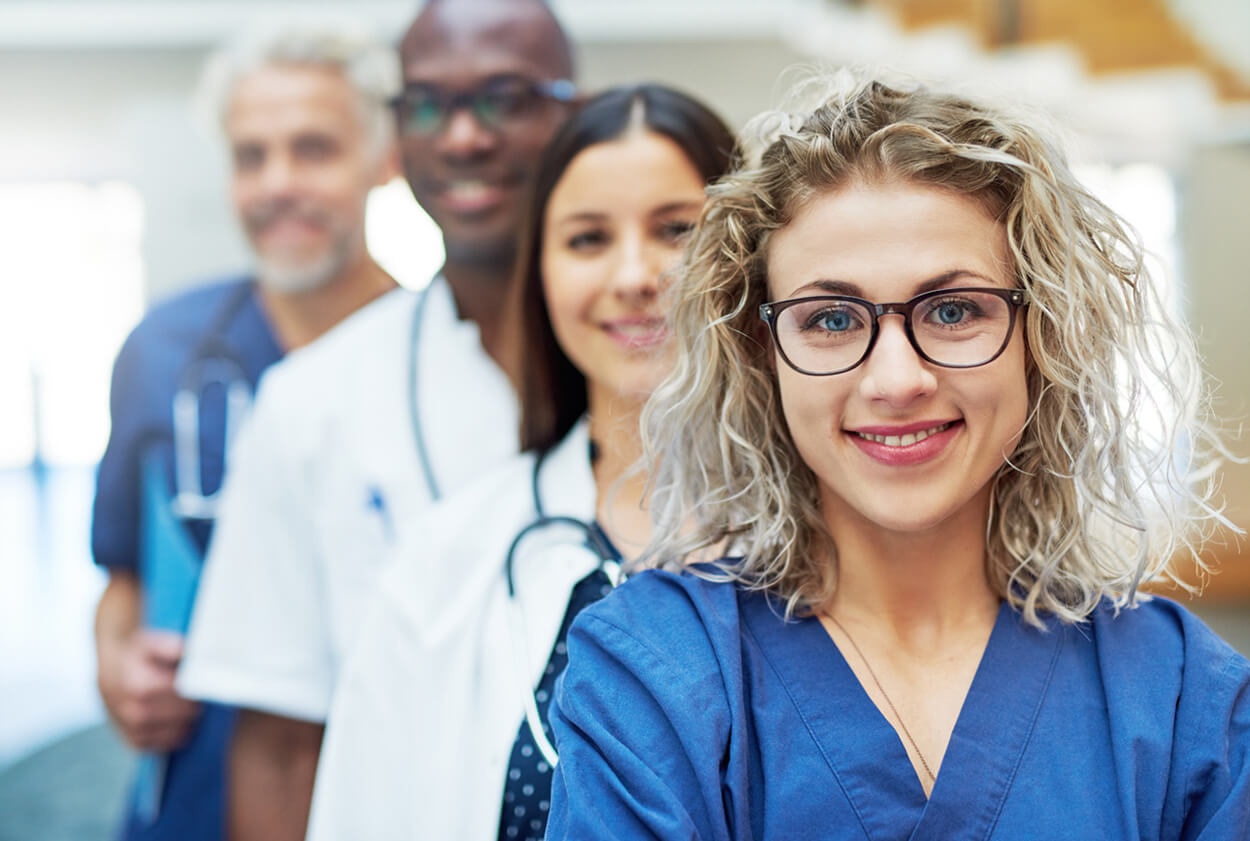 The future of healthcare is rapidly evolving with technology, enabling personalized and accessible services. Telemedicine, AI, and remote monitoring are revolutionizing care delivery. Online consultations, remote diagnosis, and virtual follow-ups save time and increase efficiency. Patient-centric care and innovative technologies hold immense potential to enhance outcomes and well-being.
Cardiac Services: Comprehensive Care for Heart Health
Client Testimonials: Discover What Our Clients Say About Us!
Unveiling the voices of our clients: Hear their testimonials and experience the excellence we offer!
I would like to commend the professionalism and excellent care I received from Professor Doctor Uwe Klima and Doctor and all the nurses at the German Heart Centre Dubai. I have been seeing Professor Klima for the last 8 years now They have saved my life on three occasions. Thank you for making things easier for me during a very difficult time. I would highly recommend the German heart Centre, these Medical professionals are the best. Their bedside manner is next to none, they explain every procedure extremely well without baffling us with medical terminology. Above all, they make you feel at ease. Thanks again.
Incredibly competent and responsive. Dr. KLIMA and his team is first class healthcare for the heart and arteries. A life-threatening complication professionally and responsibly dealt with, having cut through the usual red tape in order to expedite the necessary procedure! Fantastic experience, thank you!
Dr Klima, I am grateful and very fortunate that , when I was diagnosed with a very serious cardiac problem which required immediate surgery, I was assigned to Professor Uwe Klima in Dubai. He and his extended medical team most likely saved my life with expert care and attention. It has not ended there as Dr Klima has been available throughout my post-operative recovery, always reassuring and allowing me to re-embrace life. THANKS !!!!!
Dr. Uwe is very is professional, knowledgeable specialist and a caring doctor, Highly recommended.

Zohaib Awan
I have known Professor Klima and his team since late 2009 and he has conducted two open heart surgeries successfully on me. The preparations, execution and after-care has been 2nd to none – simply world-class. Why would you not trust someone that has made more than 10,000 of these operations? This is a unique best in class service right here in the heart of Dubai and UAE.
Excellent services. Highly professional, qualified and compassionate staff. Professor Klima is an amazing doctor. He truly cares about his patients, and he goes above and beyond to help them by offering them the very best available tests and treatments. If you have cardiac problems, the German Heart Centre is the best place to go.
Dr Klima listened & described my heart condition in detail & explained the options & was thorough in explaining my condition. Gives adequate time and attention to the patient. Very professional clinic & service.
I have found Prof Dr. Uwe Klima to be of the highest calibre - extremely professional and competent. He is highly experienced and very committed to delivering optimum success to his patient. Furthermore, he is also supported by a team of Doctors, Nurses, Technicians, and Admin personnel - all of whom are also very proficient and patient oriented. I have had the most positive and reassuring medical experience - indeed an excellent surgeon ! I would most certainly recommend Prof Dr. Uwe Klima.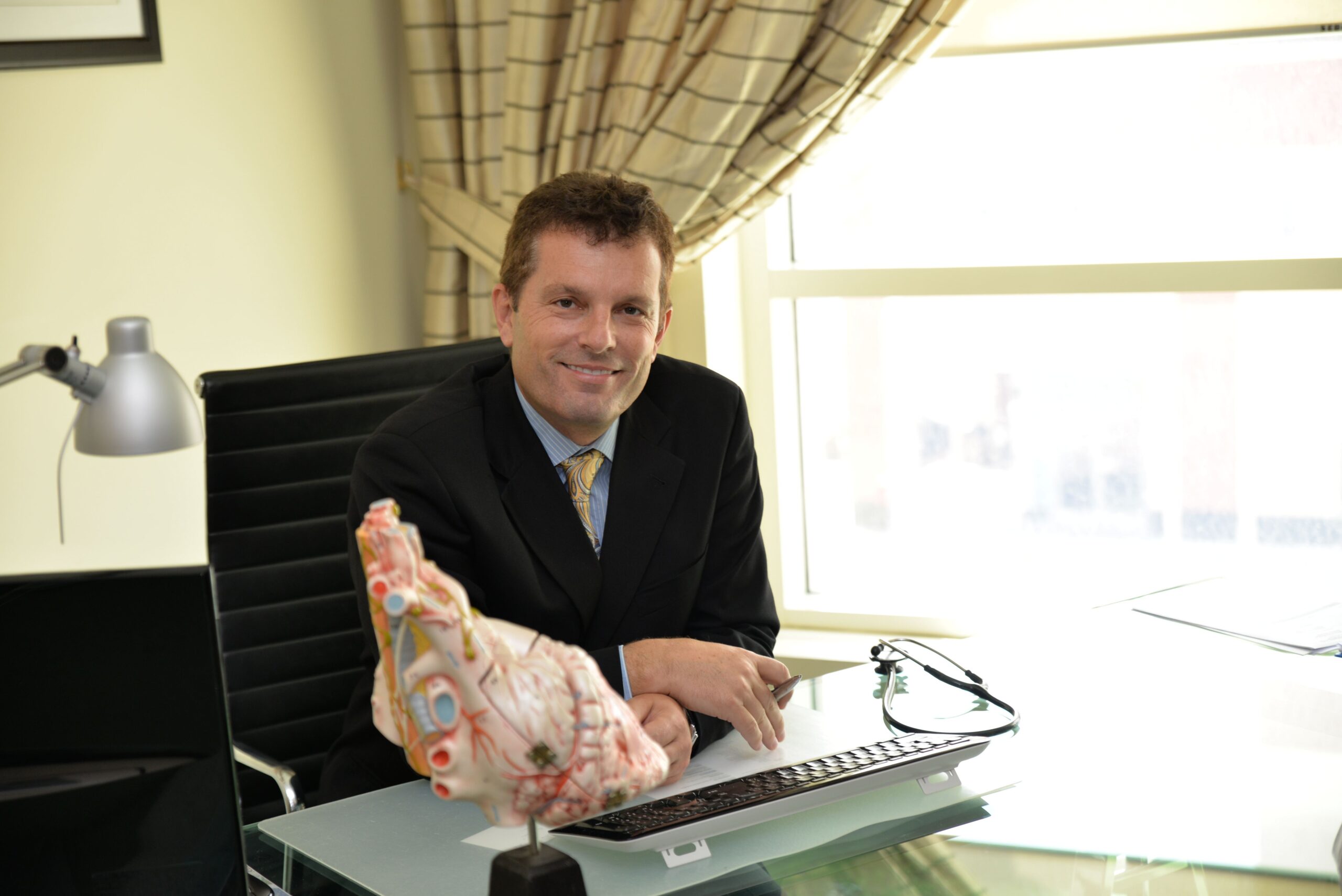 Our services available in these Hospitals
Whether you are a patient, visitor or healthcare professional we trust your experience with our hospital is of the highest standard.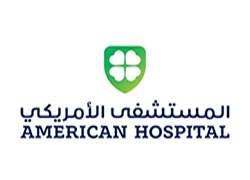 American Hospital (Dubai)
12 American Hospital – 15th St – Oud Metha – Dubai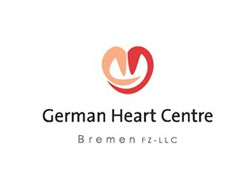 German Heart Centre (Dubai)
Building 39, 2nd Floor, 26th St, Dubai Healthcare City

Call: +971 4 362 4797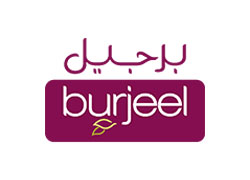 Burjeel Hospital (Abu Dhabi)
Burjeel Hospital, Heart Center, Nazda Street, Abu Dhabi